---
A busy Friday kicked off for Alex (freshly returned from Essen Spiel with a haul of fresh new games), Bryan, Paul and I with Cryptid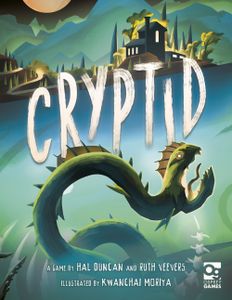 , a deduction game where players try to figure out each other's clues to discover the mystical animal.
Dave and Al played Advanced Song of Blades and Heroes
Darren and Mike played their Blood Bowl league match. See the league forum for the progress so far.
Steve, Rik and Ian manned the painting tables with Steve taking time out to explain to Ian the difference between an airbrush and a sex aid, and Rik helpfully pointing out the similarities.
Alex, Bryan, Paul and I followed Cryptid another of Alex's new acquisitions, Railroad Ink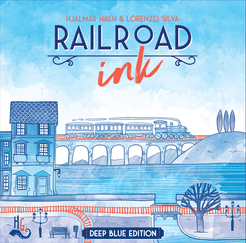 . A dice rolling, network building game where players try to draw the most efficient transport network on a 7x7 grid.
Steve works on his Sikhs
Rik tubbifies a terminator
Ian engages in a bit of cut and shut
Alex and Bryan play Crown of Emara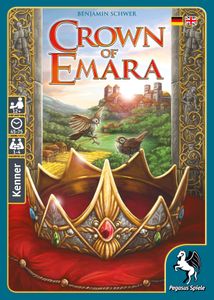 , a worker placement and card play game with dual score tracks see players compete to win the hearts and minds of the citizens to become king.
Ian and I rounded off the evening with a game of Warhammer Underworlds, my Eyes of the Nine facing Ian's Briar Queen.